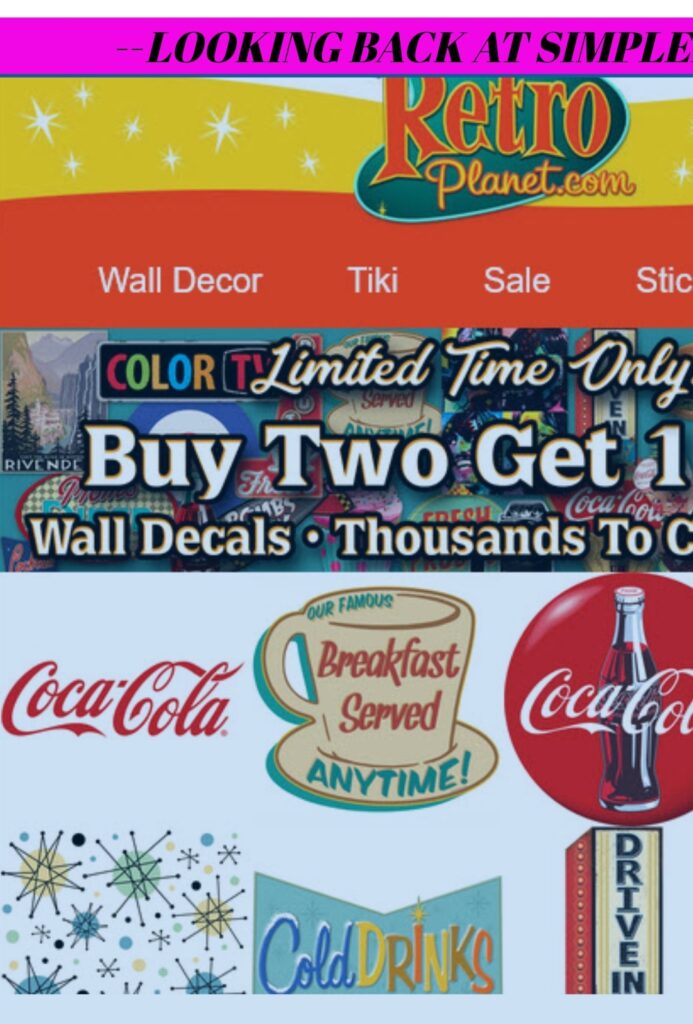 TJ Lubinsky, not an oldie himself, keeps the oldies alive… resurrecting forgotten artists and programs, latest being 5 shows, which debuts this Sat. Night on PBS > oldiescountry.com/
Loved hearing how this 'under age' lover of his father's music went and found older, original rock and R&B singers who hadn't sung in 40 years and brought them back for one last hurrah in his fabulous doowop, etc. PBS series' as well as Ed Sullivan, and now Murray K revivals…talking
To George Noory on Coast to Coast, even young Lubinsky dismisses modern 'music' ('no harmony,no melody,etc') and remains lost in the 50s and 60s he never knew growing up.
Lubinsky tells the story of 'unearthing' (if you will) people like Betty Everett, down and out but who managed to get it together to reunite with Jerry Butler for one last performance 40 years later; she would pass two weeks later.
https://www.nytimes.com/2003/02/16/nyregion/in-person-he-may-be-golden-but-he-s-no-oldie.html
Okay, who stopped the payment on my reality check?
Retro Planet -FREE Wall Decal with purchase- check out cool retro designs > https://retroplanet.zinrelo.com/ref/BUR7E656 #retro #fifties #5Os #goodolddays #Nostalgia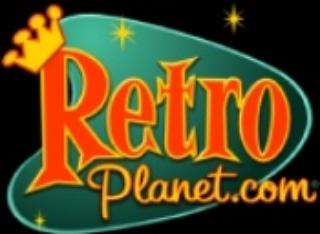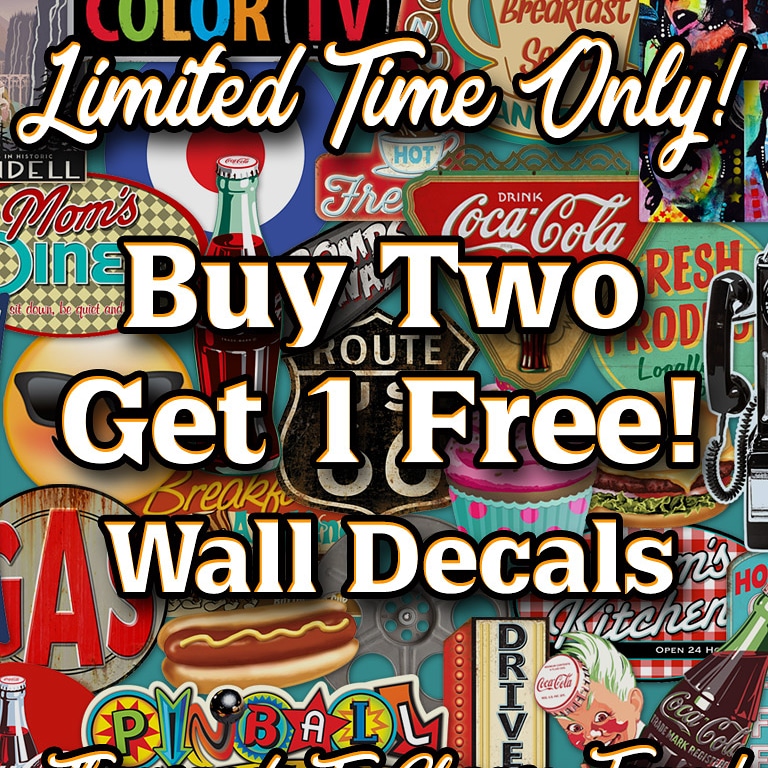 Retro Planet. link
https://retroplanet.zinrelo.com/ref/BUR7E656
Now 'Under-age' Lubinsky Resurrects Old 'Murray The K' Oldies Shows